Youtube
India in Details
India can be exasperatingly arcane, complex and convoluted, even for Indians, let alone the rest of the world. So it's not easy to find a source of insider insights that really make sense. Our editors are fans of the work by Karolina Goswami, a young woman originally from Poland who now lives in India with her Indian-born husband Anurag, a successful furniture designer. She has created a vibrant YouTube channel called "India in Details," producing scores of videos, ranging in length from two to fifty-five minutes.
Karolina is not afraid of tough issues. Her well-conceived topics range from India's pitiful misrepresentations in world media to its brilliant innovations and inventions. She touches on some rarely discussed matters, such as the nation's expansive modernization and the sanctuary it has offered throughout history to those in need. Her balanced analysis sheds a welcome light on topics like comparative rates of poverty, women's safety, why India's cows are considered holy and waste and violence in India as contrasted with major Western countries.
She is not a neutral observer, something she admits in one of her most popular pieces, "Why I Love India." Because of her personal experience with both Western and Eastern thought and culture, she has an uncanny eye for exposing misconceptions, fake news and known hypocrisies, explaining them in ways Westerners can easily grasp.
These videos inform, challenge, surprise and inspire, all the while being presented with artistry, clarity, intelligence, confidence and not a small dose of charm. While it is easy to criticize peoples, cultures and nations, Karolina's videos eschew contemporary currents of journalistic criticism and negativity. Instead, she offers a personal, down-to-earth take on a land that she regards with deep affection, a land of temples and IT centers, of rush-hour cities and rustic villages. A land, she says, like no other.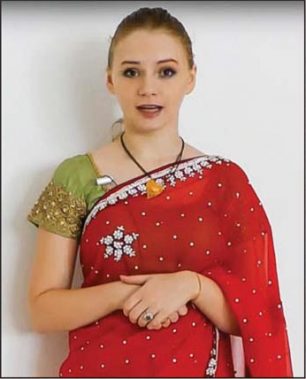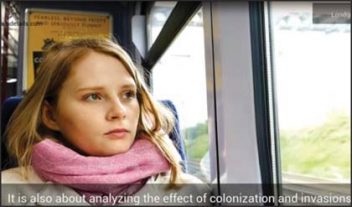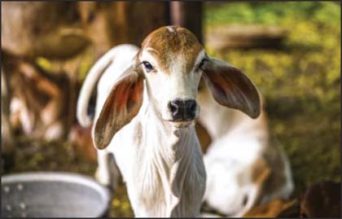 See her YouTube channel: bit.ly/india-in-details
You can donate to Karolina's good work here: bit.ly/india-in-details-donate